Are you also facing the issue of graying hair much earlier than you expected, then women you are not alone, we know many who are facing the same issue of premature graying? We know that graying hair is a classic sign of ageing but many times there are other reasons including genetic disorders that make your hair look bad.
So, if your hair has started turning gray and you haven't even turned 35-40 yet, then certainly you need to reverse this situation and get those shiny and beautiful locks back.
Here are remedies for you that you can perform to reverse this situation n and see the positive results in no time…
Coconut oil & Lemon Juice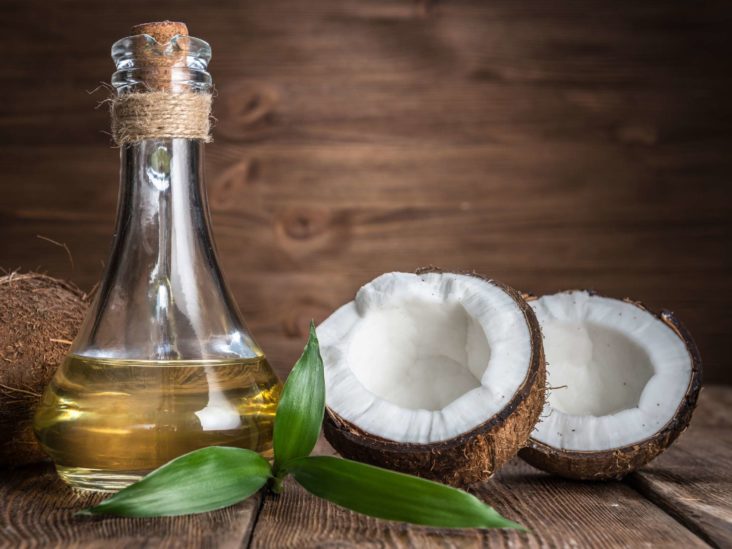 One of the best remedies for gray hair is undoubtedly coconut oil. It has the necessary antioxidants that help keep the hair dark. Coconut oil moisturizes the scalp and prevents the occurrence of infections too.
How to use: Mix about 4 tablespoons of the oil with some lemon juice. Warm the oil mix indirectly by placing it in a bowl in a container with hot water. Keep the oil for about an hour.
Potato Skins
So, the next time you are peeling your potatoes remembers not throwing them away. Well, here is the trivia- the starch in potato peel will act as a natural colourant and will help in darkening your hair.
How to use: Boil potato peels in water and keep the water aside to let it cool. Apply the cold potato water in your hair with a brush. You can also add essential oils to this water.
Black Tea
This is the simplest, yet effective remedy for the graying of hair. It darkens the colour & brings shine to as well.
How to use: Boil two tablespoons of black tea in 1 ½ cups of water and sift it. After the water is at room temperature, apply it on the scalp and leave for 1 hour. Rinse with cold water. Do not use shampoo.
Curry Leaves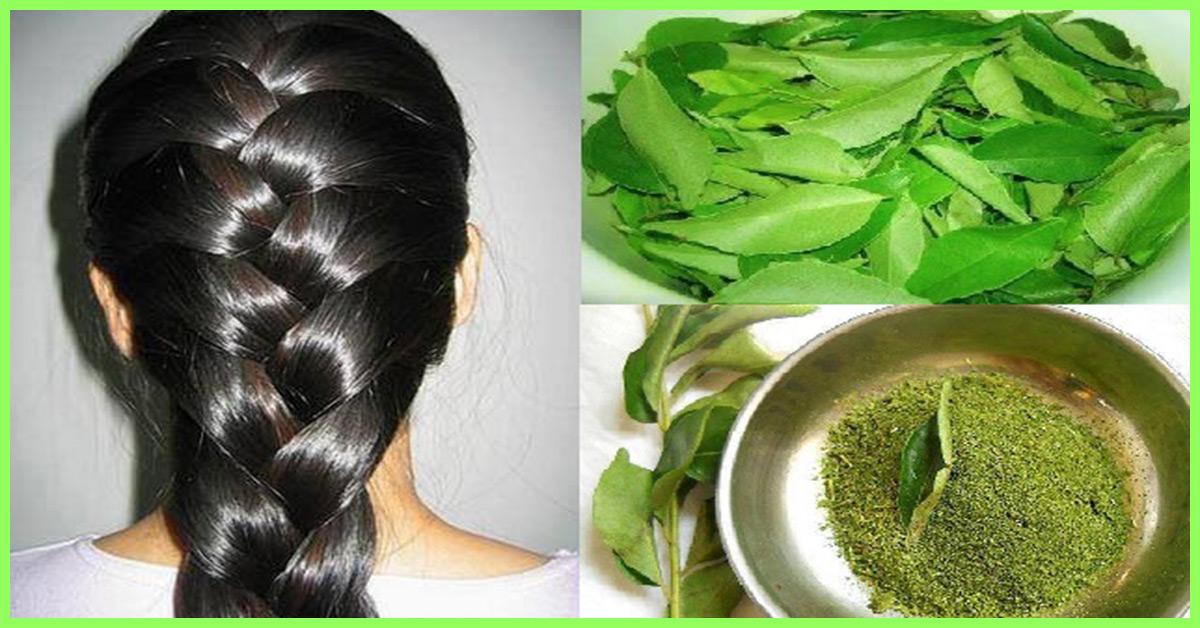 Curry leaves help in increasing darker pigmentation in the hair. It can also be combined with coconut oil that makes it a great hair tonic. You can also consume curry juice regularly for quick results.
How to use: Boil a handful of fresh curry leaves in coconut oil and apply the oil after straining it. Leave it on for 30 to 45 minutes and then rinse well.
Onion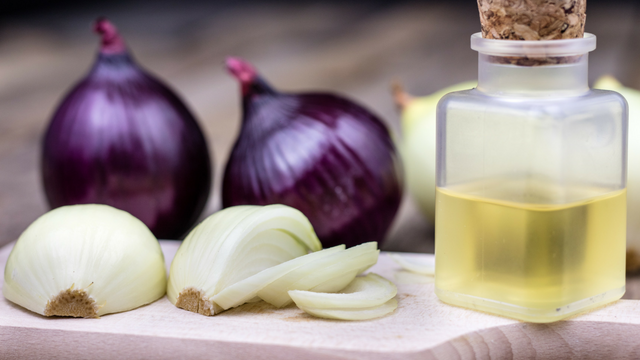 Onion juice is known to be a great home remedy for premature graying as well as for thinning hair. It is rich in the enzyme Catalase which has been used for centuries as a topical treatment for graying.
How to Use: Apply onion juice onto your scalp, massage, and leave it on for about 30 minutes to an hour. Rinse Well. Do not shampoo immediately.
Black Sesame Seeds
Black sesame seeds are known for being the most effective remedy in getting rid of the problem of premature graying. Sesame seeds are also rich in protein, iron, calcium, phosphorous, magnesium, and copper.
How to use: Eat a teaspoon of black sesame seeds daily applying black sesame oil on your hair is regularly.
These remedies can be easily performed at home as all these ingredients are readily available in our kitchens. But there is one thing you need to understand, you cannot just rely on these remedies; you have to maintain a balanced & healthy diet too if you want to have long healthy locks.
Read more about me here. Also, don't forget to check out the lifestyle and food section for other amazing reads.