A woman's body undergoes a lot of changes at different stages in life, making it highly vulnerable to diseases & health problems to occur. These Ayurvedic Herbs boost the immune system & protect the human body from health issues that might occur at the later stage of your life. These holistic herbs are a blessing for women's health with proven scientific benefits.
Firstly, there is no single herb that will help you to cure all the problems, but there are many that would strengthen your immunity. Here are some that will promote your well being & prevent health problems.
Black Cohosh
Black Cohosh is commonly known as the best herb to relieve the symptoms of menopause. This herb was used by Native Americans to improve Kidney health as well. Black cohosh has anti-oxidant & anti-inflammatory properties. Moreover, it is famous to help relieve muscle pains, headaches & cramps.
Ashwagandha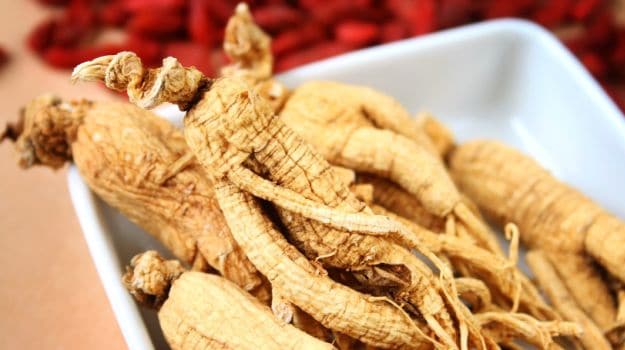 This ancient Indian herb is known to support female reproductive health & libido. It also aids in losing weight. Thirdly, Ashwagandha is great for reducing stress disorders such as anxiety, insomnia, neurosis. All these great benefits make this herb is what makes it an effective tool against mood swings.
Red Clover
This herb helps when estrogens level drops in women, commonly during Menopause. Red Clover cures Vaginal Dryness, Night Sweats & Hot Flashes. Steep in tea for consuming this delicious herb.
Maca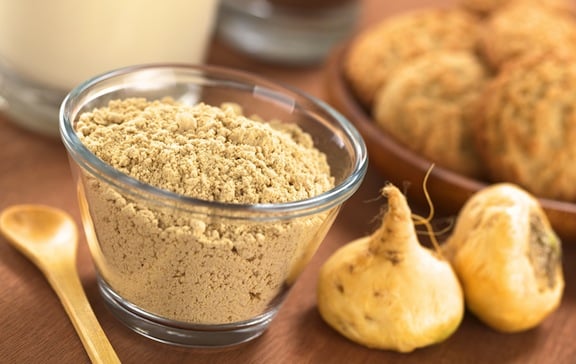 Maca resembles Turnip; is delicious & has a nutty texture. Maca helps to support healthy hormonal balance in both women & men. Maca root is great for improving energy, stamina and a healthy libido in women.
Giloy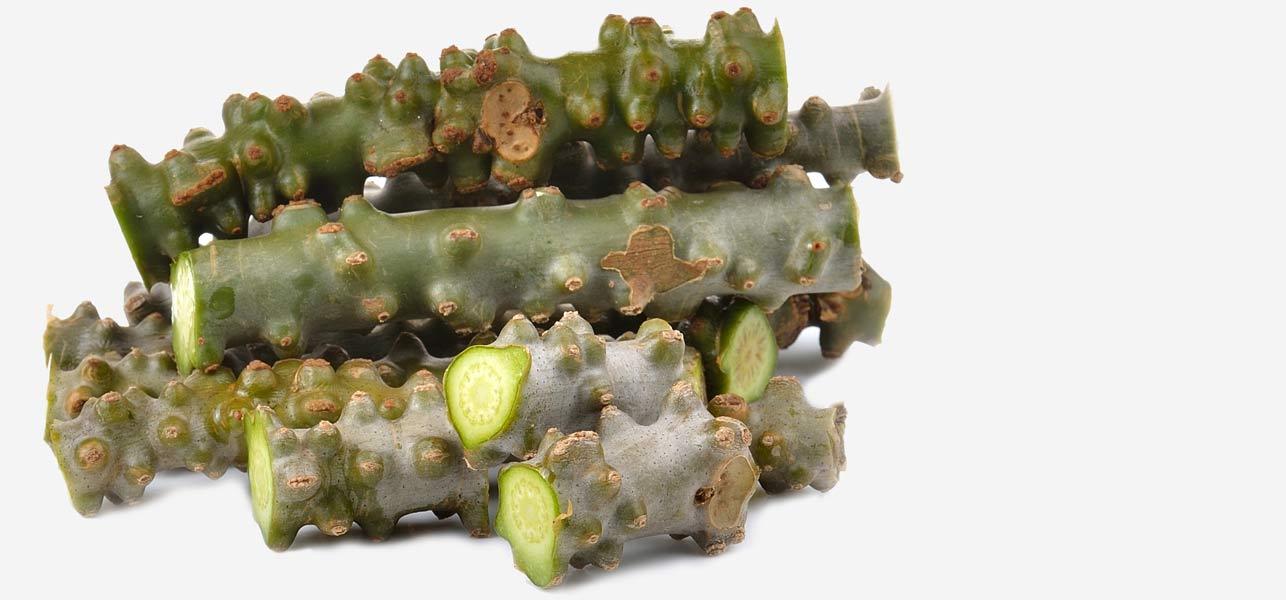 This is the best remedy to boost the immune system. It is an age buster, beneficial in the treatment of urinary disorders. You can consume Giloy steeped in tea, it will act as a detox agent for your body.
Dong Quai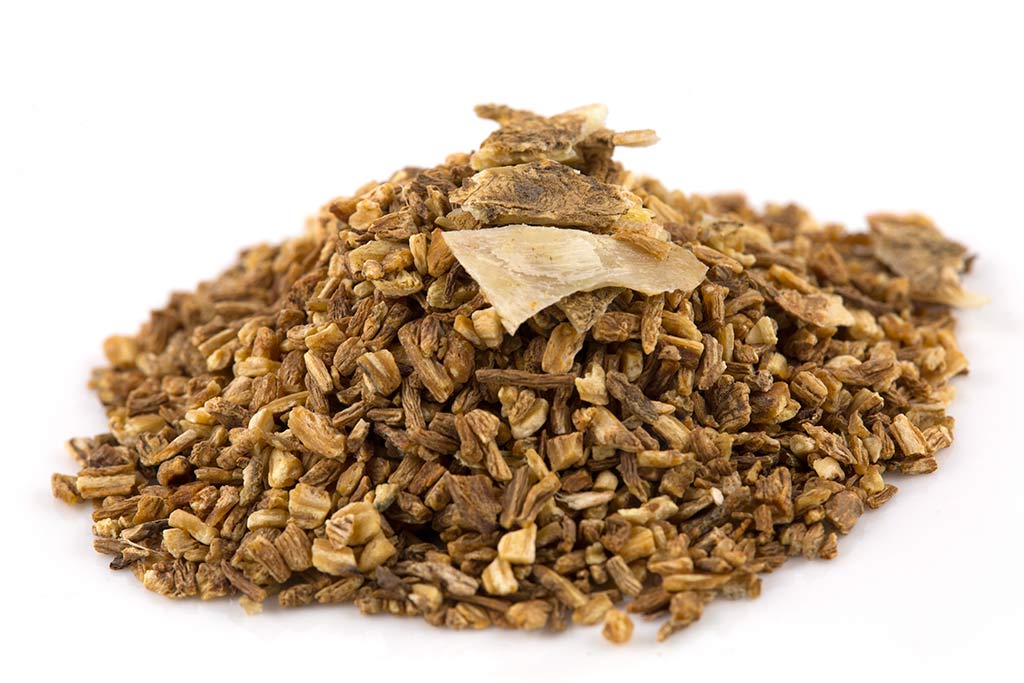 This is a great herb to regulate overall health & is often called as female ginseng. It is useful in dealing with mood swings, fatigue, irregular periods and irritability. Dong Quai is also a good blood tonic and contains minerals & vitamins.
Shatavari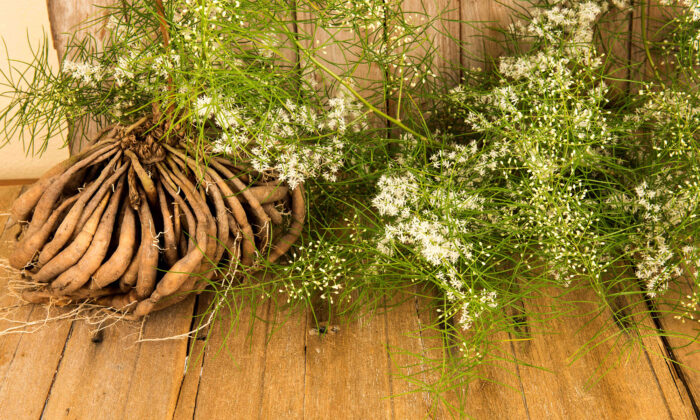 Shatavari is a famous Indian Herb, clinically proven to promote fertility, the optimum flow of breast milk. It also helps in regulating menstruation & alleviation of symptoms of menopause. It is generally consumed as a powder with warm milk before bedtime.
Shilajit
Shilajit has amino acids, antioxidants & nutrients & known to aid sexual drive and physical energy. It is made of organic compressed plants from the Himalayas and has been recognized for its uses in China & India. This amazing herb also alleviates anxiety amd stimulating overall health.
Licorice
Licorice or Mulethi is a great anti-depressant. It is also good for treatment of cough, cold, arthritis, & intestinal infections. Furthermore, this herb has estrogenic compounds and helps in controlling dandruff, liver issues, conjunctivitis and many other problems.
You can take supplement capsules if consuming herbs in their raw form isn't possible for you. Getting enough sleep, eating right & optimum exposure to sunlight are important for disease-free health.
Did you check out my travel experience to Orchha? Secondly, don't forget to comment below if you have been benefited by any of these herbs. Stay tuned for more content here.
Most Importantly, consult your doctor, if you are pregnant or suffer from any major disease before consuming any herb. It is important that you do your own research before consumption.